811
Films

Media That Matters
Stories That Move
811 Films is a full service media production company.
  From the spark of an idea to the full launch of a polished product, we hold your hand through the entire process.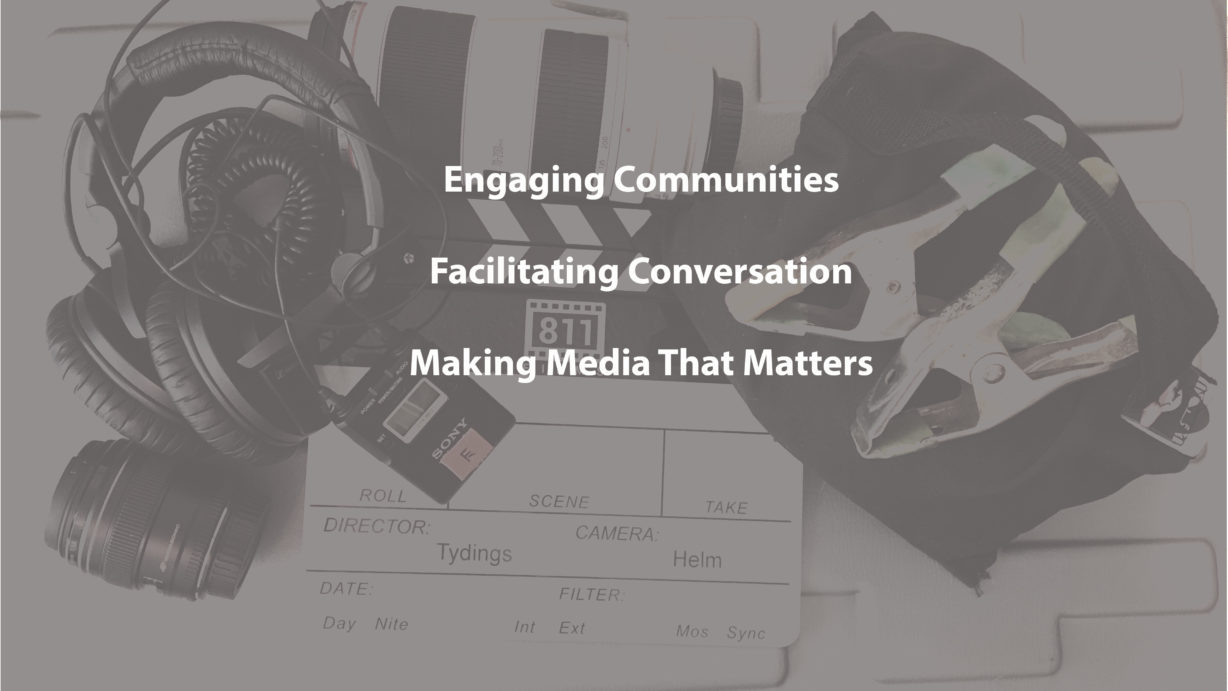 We Offer a Range of Services
Video & Digital Media Production
Editing, Sound Design, & Post-Production
Media Strategy
Social Media Roll Out
Development & Script Writing
Logistics & Pre-Production
Voice Over Narration
Image Consulting
Still Photography
On Camera & Performance Coaching
Award Winning, Female Owned
Who We Are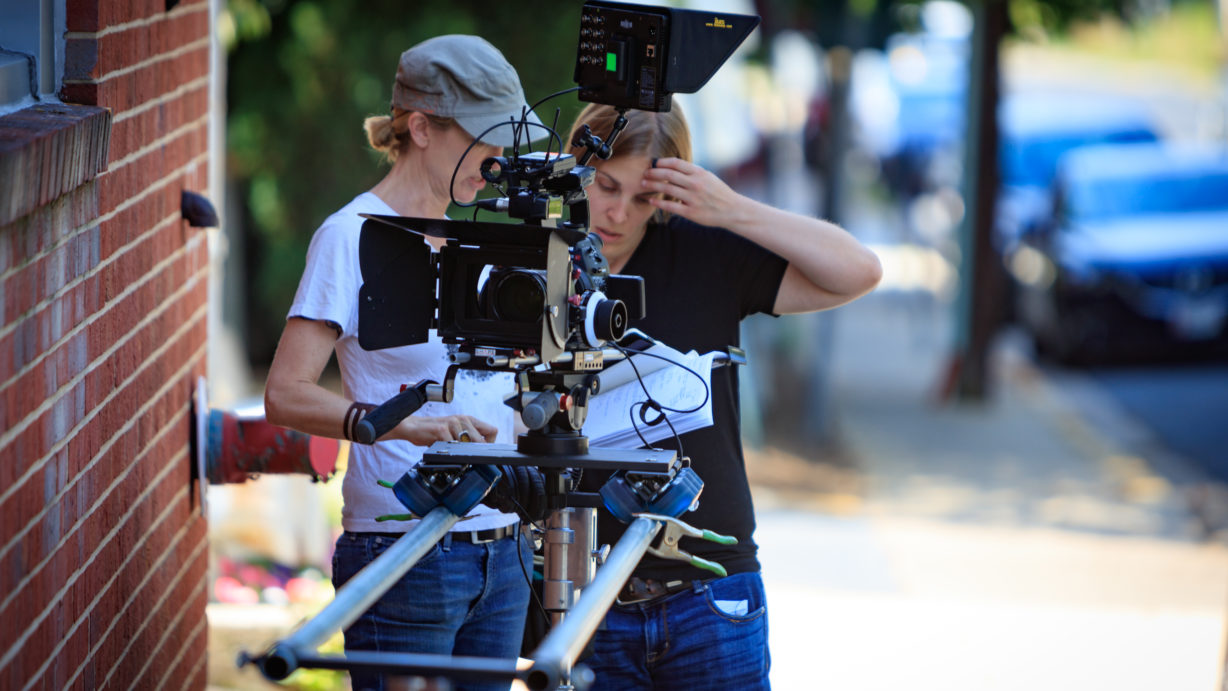 Alexandra Tydings is an award winning writer and director.  She has acted in feature films, television and theater, most notably playing the role of "Aphrodite" for six years on the cult television series Xena, Warrior Princess.   Her most recent creation, The Trial of Hanna Porn, a multi-media history of the ongoing struggle for control of the female body, won the Best of Fringe award at the Charm City Fringe Festival.   Alexandra graduated from Brown University with honors in Art Semiotics.  She lectures and writes about issues relating to women's health, agriculture and environmental policy.
Christina Helm is an award winning producer and cinematographer. Her films have won awards at the Arizona International Film Festival, the Otherworlds Austin Film Festival, the Phoenix Film Festival, and DragonCon Film Festival, including best cinematography and multiple audience choice awards. She produced the wildly creative transmedia play A Dream Within a Dream, which won the site specific award at the Capital Fringe Festival. Most recently she produced The Trial of Hanna Porn, which won Best of Fringe at the Baltimore Fringe Festival. She is a concert trained violinist and holds a MFA in film.
Filmmaker's Toolkit
Giving Back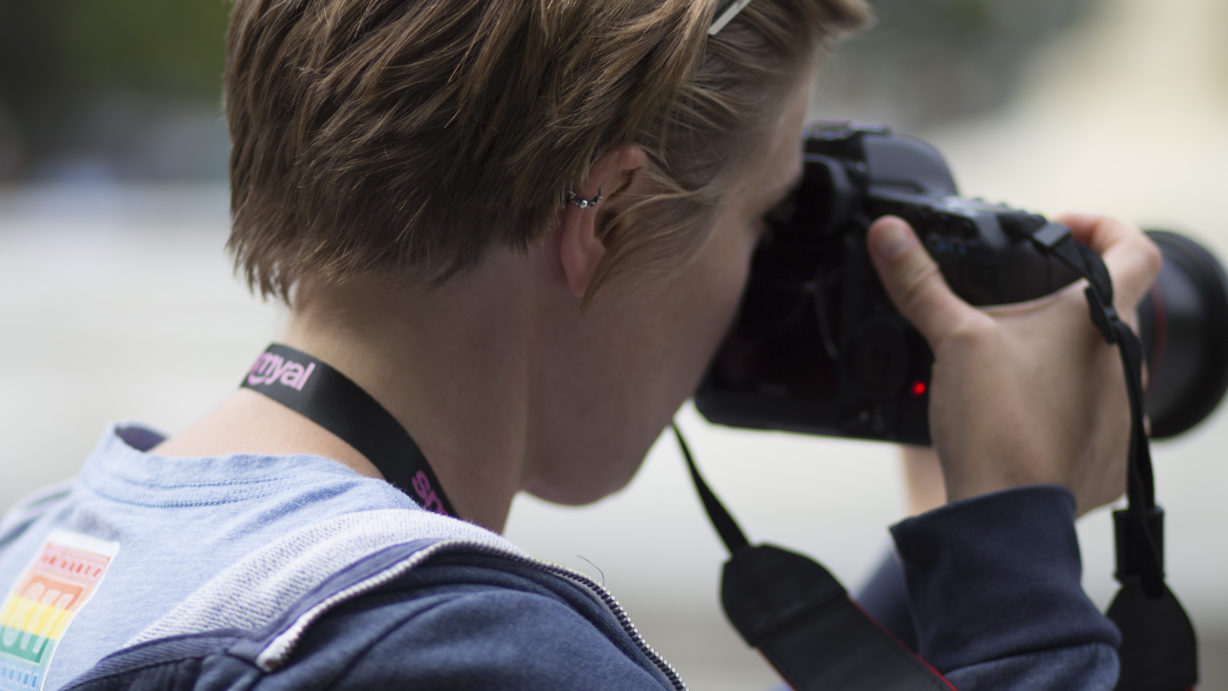 The Young Filmmakers Toolkit:
Empowering LGBT Youth to Tell Their Own Stories
A hands on filmmaking course designed to empower LGBT youth to become the next generation of filmmakers.
The first series of workshops is set to launch in early 2018, in collaboration with SMYAL in Washington DC.
To make a tax deductible donation visit Fractured Atlas.